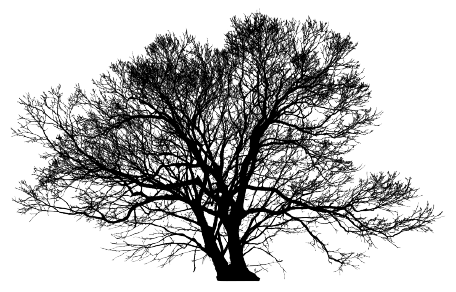 Cosmopolitan Trading was established in 2000 to import and market aquatherm PP-R 80 piping system from Germany under the brand Fusiotherm. More than a decade of building aquatherm brand to become popular a reliable PP-R brand in Thailand, engineering community will think of aquatherm PPR pipe when in need of quality, reliability and after sales service. The success of aquatherm in Thailand has made Cosmopolitan Trading become recognized and approached by various partners from Germany and other European countries to cooperate and partner to expand to Thailand market in the field of water technology and innovative products for better way of living in harmony with the environment. Focusing on providing innovation to improve the quality of life is our mission.

WHY US ?

We are committed to what we are doing - providing truly innovative products - and continuing to search or develop new products to meet changing demands toward more healthy and environmentally friendly products and services. This portal will provide you quick information of our product range and links for you to look at in details of product that you are interested. Products are including those directly provided by Cosmopolitan Trading and those of our associated companies.

CORE COMPETENCIES

We keep enforcing our core competencies stronger and these are the resources and capabilities that built us and keeping us going toward. Our close relationship and mutual understanding with our German and international partners as well as clients galvanize the strategic advantages of the business. We define, cultivate, and utilize our core competencies in order to enrich our resources and stay competitive. They are Being First, Exclusivity, Reliability, and Innovation.